Atlanta CBT moved to Inman Park!
The Blue Horse Building
834 Inman Village Parkway, Suite 220
Atlanta, Georgia, 30307
We offer FREE parking on street in front of the Blue Horse Building and inside the garage with entrance on Montag Circle. There are two garage entrances on Montag Circle but only one is for our free parking. Look for the entrance NOT for Mariposa Lofts.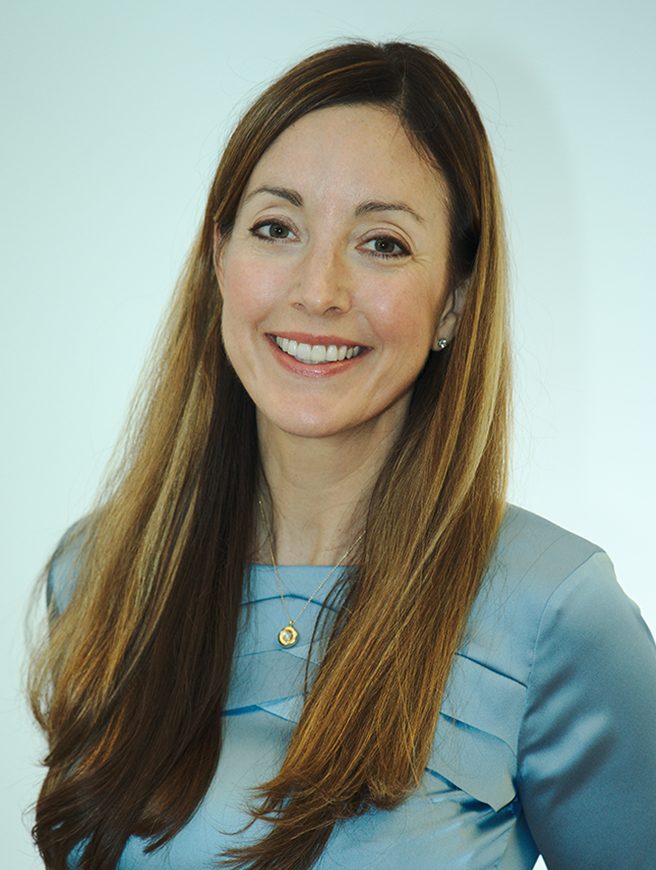 I partner with adult and teen clients to provide private, specialized, & personalized cognitive behavioral therapy (CBT) infused with mindfulness training and a warm collaborative guiding style for:
I also have the experience and understanding needed to help clients with other challenges like depression, drinking/drug use, binge eating, chronic pain, managing chronic medical or health issues, trauma, relationship difficulties, and career concerns.
I especially enjoy working with achievement-oriented students, executives, professionals, physicians, creative types, and entrepreneurs.
CBT is referred to as "evidence-based" because researchers find it to be effective for many people.
CBT is usually short term and can often work in 6-25 sessions; some clients come back for "booster sessions" every once in a while after they complete a course of therapy. Some of my clients stay in therapy for longer amounts of time, especially if they have a particularly severe and "sticky" symptoms and or if they get relief from their primary concerns but then find other issues they wish to work on.
Researchers continue to refine CBT. As a former clinical researcher myself, I aim to stay up-to-date so you can get treatment that works. While specific CBT techniques and strategies are often necessary components of an effective therapy experience, the relationship between the therapist and client is equally essential. When selecting a therapist, you want both– tools and a good relationship. This is what I seek to provide. I do not apply a one-size-fits-all CBT approach. Rather, I collaborate with my clients to determine the most efficient and effective ways to engage them in the process of reflection and change, all the while fostering a sense of emotional safety infused with challenge needed to grow. In other words, I appreciate the creation of a strong therapeutic relationship and work to enable my clients to set goals, build insight and mindful awareness, and step into a space of vulnerability where they often delight in the process of testing and stretching their limits, emotionally, cognitively, and behaviorally.
Please peruse my website to learn more about what I may be able to offer you and my professional background. Feel free to contact me by phone or email with any questions or to discuss setting up a complementary initial consultation. A note about confidentiality: Since email is not a secure form of communication, please do not write any personal information in emails. It is best to use email for initial inquiries and scheduling correspondence only.