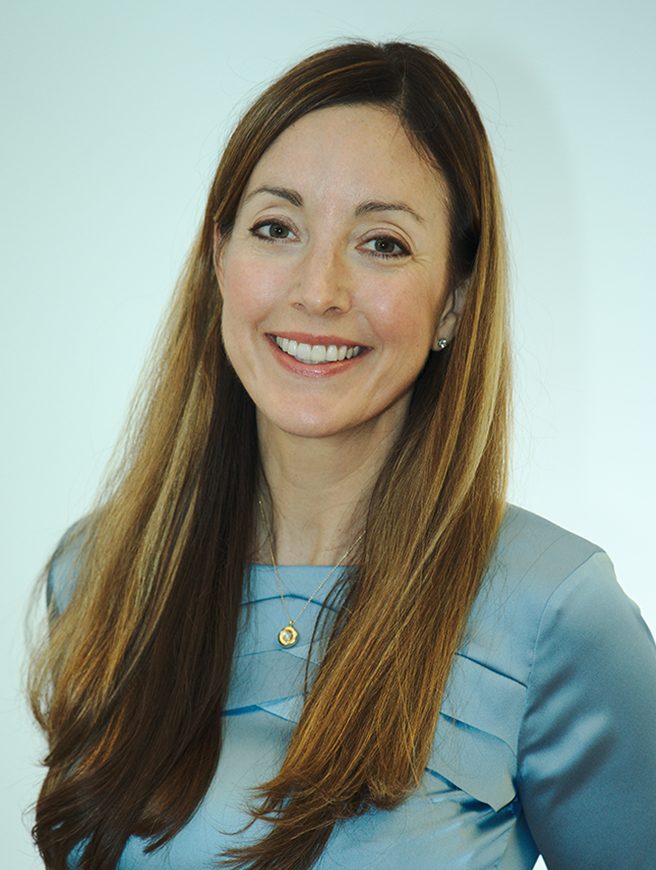 Although I am a specialist in the areas above, I also have the deep experience and understanding needed to help clients with other challenges like depression, drinking/drug use, binge eating, chronic pain, managing chronic medical or health issues, healing from past trauma, relationship difficulties, career concerns, as well as special concerns affecting many achievement-oriented students, executives, professionals, and entrepreneurs.
CBT is referred to as "evidence-based" because researchers find it to be effective for many people. CBT is usually short term and can often work in 6-25 sessions; some clients come back for "booster sessions" every once in a while after they complete a course of therapy. Some of my clients stay in therapy for longer amounts of time, especially if they have a particularly severe and "sticky" symptoms and or if they get relief from their primary concerns but then find other issues they wish to work on. Researchers continue to refine CBT. As a clinical researcher myself, I aim to stay up-to-date so you can get treatment that works. 
To enhance convenience and access to therapy, I offer sessions via phone and secure video conferencing for established clients who prefer this format. This might be especially preferable for busy professionals and parents in the Atlanta area. 
While professional competence and specific CBT techniques and strategies are often necessary components of an effective therapy experience, the relationship between the therapist and client is equally essential. When selecting a therapist, you want both– tools and a good relationship. This is what I seek to provide. I do not apply a one-size-fits-all CBT approach. Rather, I collaborate with my clients to determine the most efficient and effective ways to engage them in the process of reflection and change, all the while fostering a sense of emotional safety infused with challenge needed to grow. In other words, I appreciate the creation of a strong therapeutic relationship and work to enable my clients to set goals, build insight and mindful awareness, and step into a space of vulnerability where they often delight in the process of testing and stretching their limits, emotionally, cognitively, and behaviorally. I aim to be an open-minded, non-judgmental professional and overall human.  I am an LGBTQetc. affirming psychologist and I welcome exploration and discussion of intersectionality and diversity in all shapes and forms. 
Please peruse my website to learn how I may be able to help you and about my qualifications and experience. You may contact me with any questions and or to arrange a complementary consultation here. 
(Painting by Jasper Johns)